Our guide to understanding your CCPA compliance posture
Our overview and checklist will simplify your job of demonstrating compliance with the California Consumer Privacy Act (CCPA) by helping you understand your organizational readiness for CCPA compliance.
Fill out the form to gain access to our CCPA Readiness Checklist, including:
An overview of the CCPA

Applicability requirements

Types of consumer privacy rights

A process-based approach to demonstrate compliance

CCPA Checklist for measuring readiness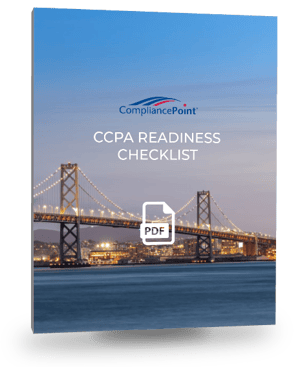 WHY IS CCPA COMPLIANCE IMPORTANT?
Businesses must have a formal process in place to honor consumer privacy rights to avoid fines and penalties for CCPA violations:
fines of up to $2,500 per violation and up to $7,500 per willful violation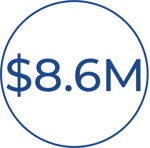 average cost of a data breach in the U.S.