Getting Started with the PCI DSS
Our comprehensive guide to the PCI DSS
Our overview and checklist will simplify your job of demonstrating compliance with the PCI DSS by helping you understand the PCI DSS and how it applies to your organization.
Fill out the form to gain access to our guide to getting started with the PCI DSS, including:
An overview of the PCI DSS

Explanation of the Certification Process

Merchant and service provider reporting requirements

Maturity model for evaluating your organization

PCI DSS Checklist for measuring readiness

Pro Tips from QSAs to help simplify the process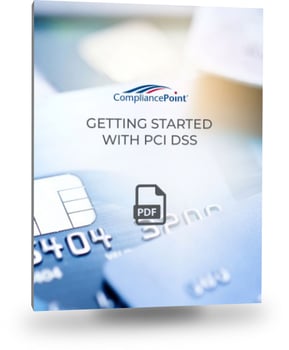 WHY IS PCI DSS COMPLIANCE IMPORTANT?
PCI DSS helps to enable trust between consumers and the businesses involved in handling their Payment Card information: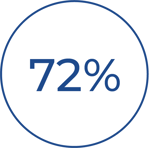 of consumers worry about having their financial information stolen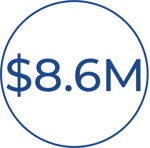 average cost of a data breach in the U.S.