PCI DSS Certification
The Payment Card Industry Data Security Standard (PCI DSS) was developed to minimize fraud and improve transaction security for the payment card industry, enabling trust between consumers and the businesses involved in handling their Payment Card information.
CompliancePoint is an authorized Qualified Security Assessor Company (QSAC) and one of the original 20 assessment companies for the PCI DSS. Our security assurance experts have decades of experience as practitioners and auditors and understand the impact certain requirements can have on your payment data collection, transfer, and maintenance procedures.
Demonstrating compliance with the PCI DSS means implementing the appropriate security controls to protect your customers' account data. But the PCI DSS is complicated, with over 350 potential control requirements that could apply.

Let us help you become PCI DSS certified today.
Helping customers solve for information security risk for over two decades

10 Billion+
Records Audited

150+
Cases as an Expert Witness

2,500+
Companies Assessed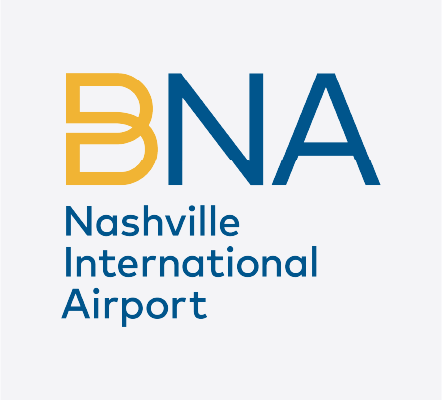 CompliancePoint has been a valuable resource in our security journey. They have provided expert guidance and helped us achieve significant improvements in our overall security posture, adding to our success.
CEO of Metropolitan Nashville Airport Authority
CompliancePoint provides a full suite of services that help organizations manage and respond
effectively to compliance requirements. Using our IDENTIFY, MITIGATE + MANAGE approach, we help organizations proactively identify their gaps, build out frameworks to meet compliance requirements and help manage long term programs to maintain this posture.
Readiness Assessments
Our QSA's evaluate your organization and provide you with detailed guidance on any areas requiring remediation before you begin your PCI assessment
Advisory Services
Our experts will work with you to implement the necessary policies, business processes and technology to prepare you for a successful PCI certification.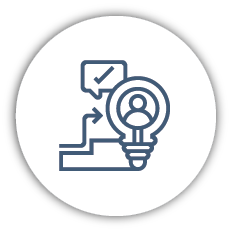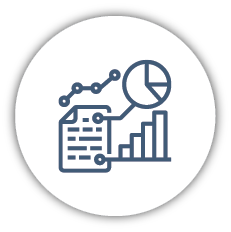 Certification + Program Management
We will demonstrate your commitment to cardholder data security by working with you to present a well-documented validated assessment to PCI DSS.
Once PCI Certified, our PCI DSS Management Program ensures you're prepared to maintain your certification for years to come.