Speak with a PCI DSS Qualified Security Assessor
Fill out the form to schedule a Free 30-Minute Consultation with one of our PCI DSS Qualified Security Assessors (QSA) to better understand how the standard applies to your specific environment.
Engage a QSA early in the process to:
Identify the scope of your current data flows

Quickly identify gaps within your current information security framework

Develop strategies to minimize the size and impact of these requirements to the rest of your business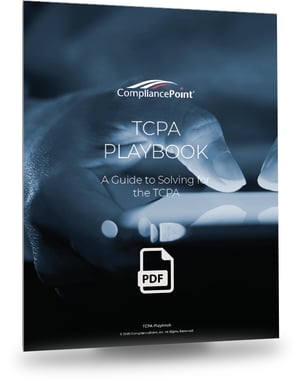 WHY IS PCI DSS COMPLIANCE IMPORTANT?
PCI DSS helps to enable trust between consumers and the businesses involved in handling their Payment Card information: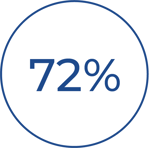 of consumers worry about having their financial information stolen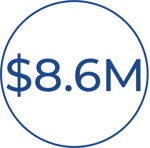 average cost of a data breach in the U.S.


Cases as an Expert Witness